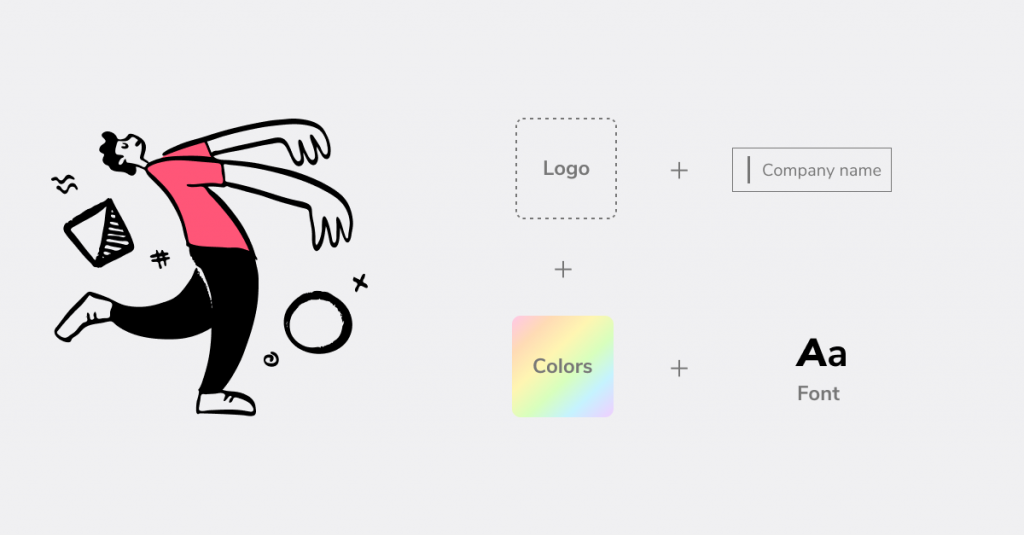 Gabzzle is the #1 tool to automatically generate professional social media cover photos with up-to-date sizes and formats.
We believe that designing the same cover photo for every social media can be a real chore, and everyone hates repeating themselves.

Inconsistency kills the brand.
When it comes to branding, you want to voice your message consistently across all social media.
Everchanging sizes and guidelines
It's important to have the right dimensions and follow the right guidelines of each social media platform.
17 milliseconds
…is all it takes to form a first impression, that's why cover photos need to form a cohesive message and be aligned with your brand.
Save time and cost on your next cover photo project!


Try Gabzzle for free and save both in cost and time, and showcase your brand consistently across your preferred social media platforms.

Gabzzle is launching soon, join the waitlist now to get early access!