Discover the products we have shipped and the exciting projects we're working on.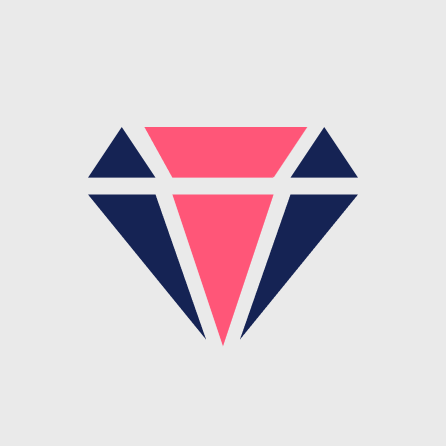 Gabzzle
The #1 tool to automatically generate professional social media cover photos with up-to-date formats and sizes.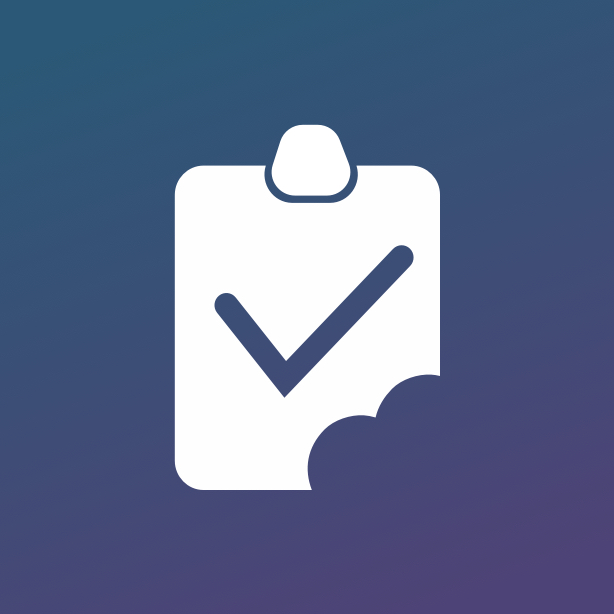 TaskBite
Centralize product management and track time using Pomdoro.
Lyrix
Lyrix is a crowdsourced lyrics platform where you can find all of your favorite lyrics from your favorite artists from around the world.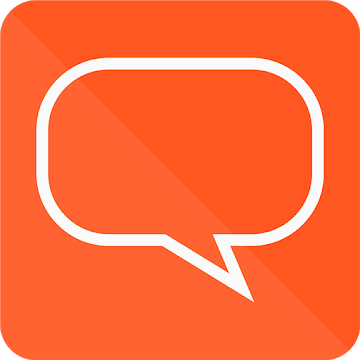 A-BOT
Chat with an AI advanced bot about anything and everything.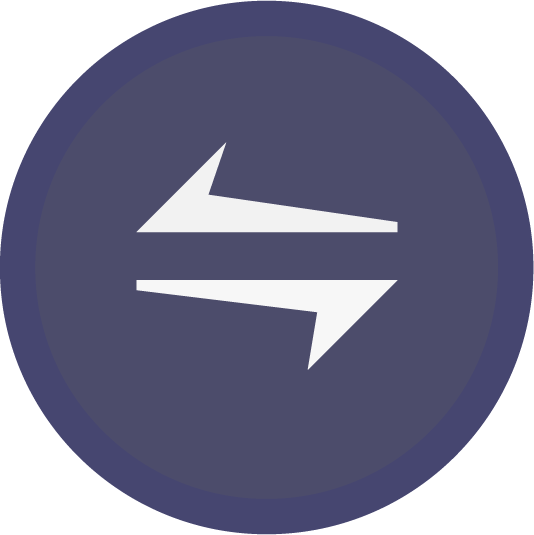 Currench
Convert real, game or crypto currencies on the go!