About a week ago, Instagram launched a new platform called IGTV; the new app for watching long-form, vertical video from your favorite Instagram creators. While there's a stand-alone IGTV app, you'll also be able to watch from within the Instagram app so the entire community of one billion can use it from the very start.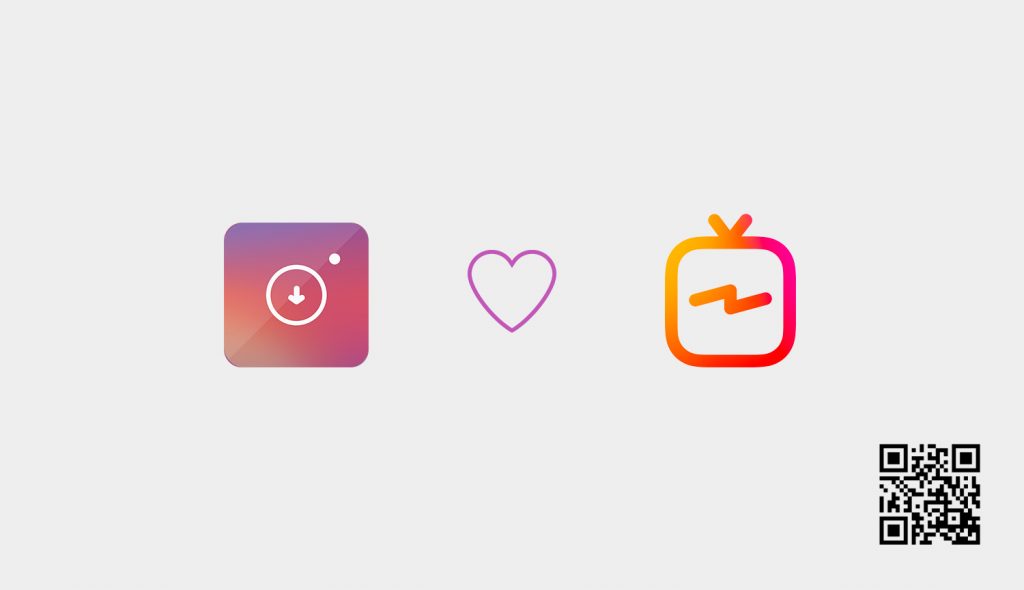 With the amount of people who find it challenging to save their favorite IGTV videos to their gallery, ProSaver introduced full support for IGTV video downloading, the same way it helps you download Instagram photos and videos.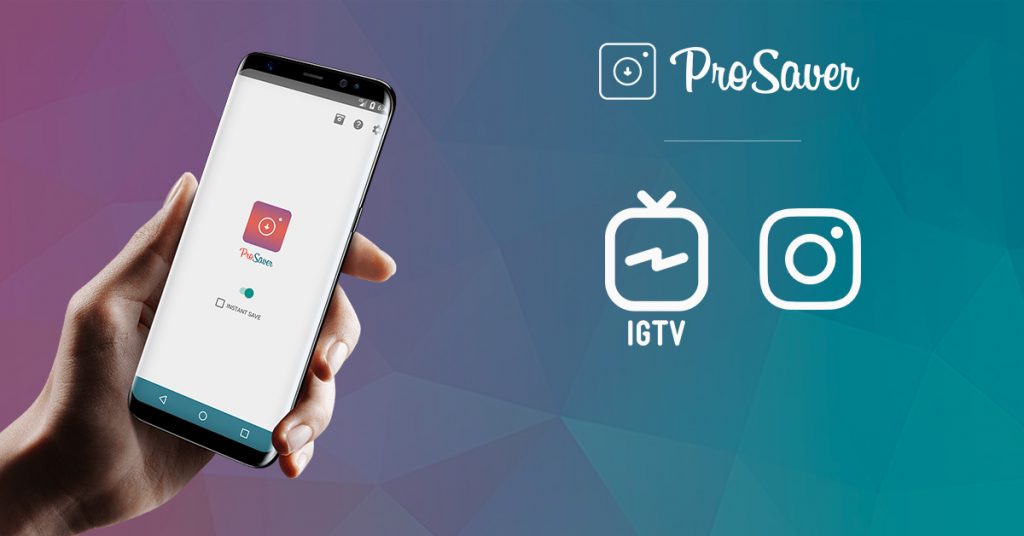 How to do that?
Easy…
Step 1:
Download ProSaver from the Google Play Store.
Step 2:
Turn on the switch below the ProSaver logo.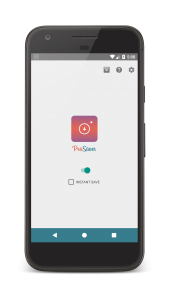 Step 3:
Navigate through the IGTV feed, and select Copy Link on the video you want to download.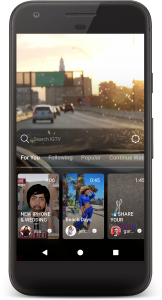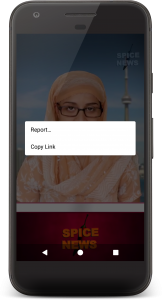 Step 4:
Tap on the notification or the Download button to start the download.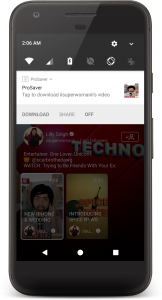 ProSaver is only available for Android at the moment, and it supports both Instagram, IGTV on Instagram and the standalone IGTV app.