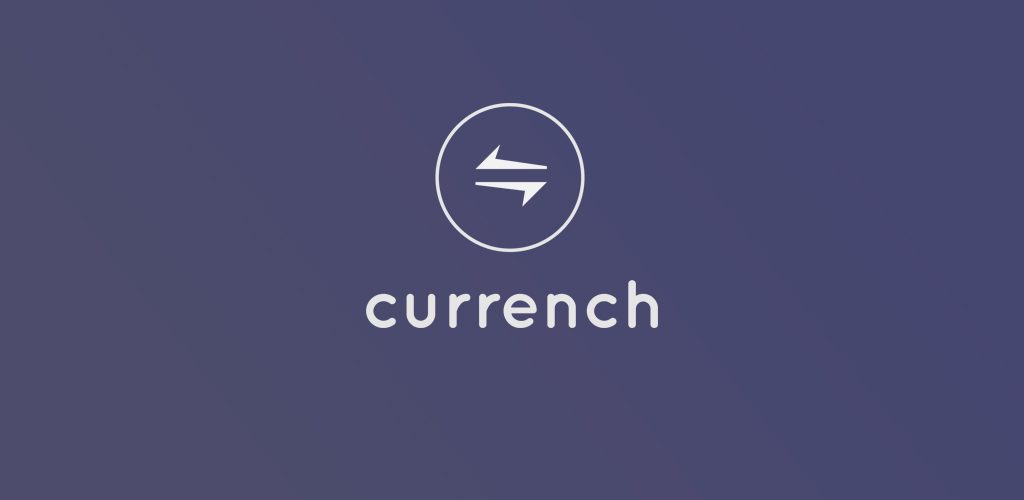 Currench is an easy tool to convert real, game or crypto currencies on the go!

Think of it like a Swiss-Army Knife for Currency Conversion.
With almost 200 currencies from real world currencies to game currencies, Currench offers to complete experience to convert currencies easily and accurately.
Get reliable up-to-date exchange rates from your favorite currencies from all over the world for free.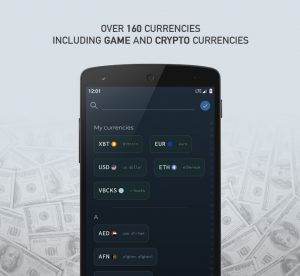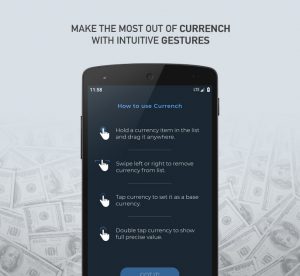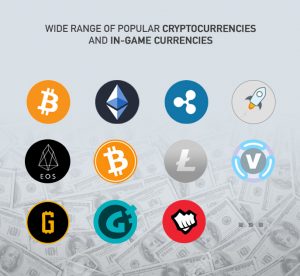 Some awesome Currench features include:
 Get results instantly
 Get access to every world currency
 Convert up to 10 currencies simultaneously
 Convert popular cryptocurrencies to any currency (or the other way around)

Bitcoin
Ethereum
Ripple
Bitcoin Cash
Stellar
EOS
Litecoin
and more…

Convert popular game currencies to any currency:

Fortnite V-Bucks
PUBG G-Coins
League Of Legends Riot Points
Dofus Ogrines
and more…

Last updated exchange rates when offline
Customize your experience by enabling/disabling currency icon
Set your preferred number of decimals to show in a conversion result.
Currench makes it so converting currencies is as intuitive and complete as it can be, by providing an easy-to-use interface where few gestures let you get the most out of Currench.
Want us to add your favorite game's currency, or have a suggestion to make the app better? Send us your thoughts to currench@tiredcruncher.com
If you're having trouble using the app, please tell us via email currench@tiredcruncher.com
For more information visit Currench's official website.
Get Currench for free on the Google Play Store: